The Birds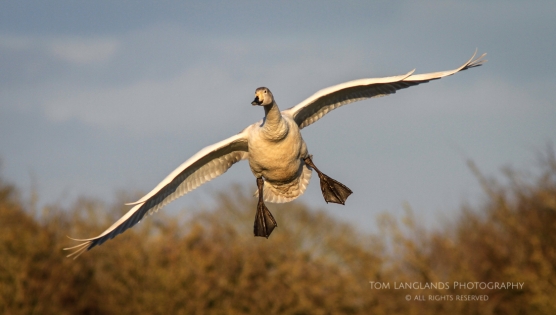 Whooper Swan : Tom Langlands
Flight Inland
Grey sky melting
Into low waves
By slow degrees
Of thin mist
Suggests rain might
Fall, or night's darkness,
Without waiting for either
Gulls screech inland
On fast forward wings;
They dislodge rooks
Become a mingle odd
As soot and snow,
Competing for places
In late evening furrows,
Where beaks probe secret
Insects; an activity
To pass the time
Until tide has turned.
Anne Micklethwaite.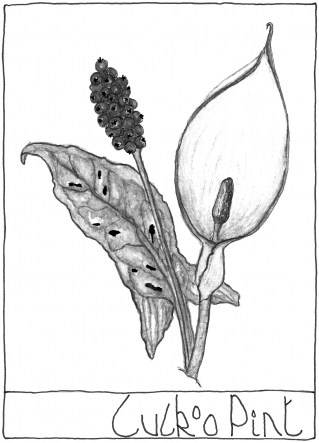 from a series of Flora : Hazel Lowther
Epiphany
A Glimpse.
A glimpse, just one,
To last for all eternity,
A lingering look of reassurance,
A sighing sight
To bring you back to mind.
A touch, just one,
To hold against my heart,
A soft caress, to bring me comfort,
A fleeting contact
For old connection's sake.
A word, just one,
To echo down the ages,
Some whispered vow that neither will forget,
A promise made
Unspoken, but remembered.
But you, my child, are dead, and
Dying, leave me blind,
And cold and deaf, to all the world,
That lives on, ignorant of
That fleeting glimpse, denied.
Thelma Hancock
from the Dancing prompt
Who's Dancing, and Why?
Here the autumn dance
Is raw nature
Elk Bulls are trumpeting on the football field
Reminding us that this is their land
Digging the turf
Marking the space
Their ladies circling contentedly through the town
People beware
Tread softly
Or you may become the dance
And even die
In this primaeval celebration
Of life.
By Edmund Wigram