Editor Profiles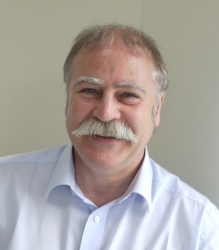 John Burns
John was a founding editor of Cencrastus. He is a short story writer and poet who writes in English and in Scots. His work has appeared in many magazines and anthologies. He is the author of Celebration of the Light;Zen in the novels of Neil M. Gunn, Series of dreams: The vision Songs of Bob Dylan, Open Sky Poems and a Scotnote on Alan Spence. he teaches English and Tai Chi.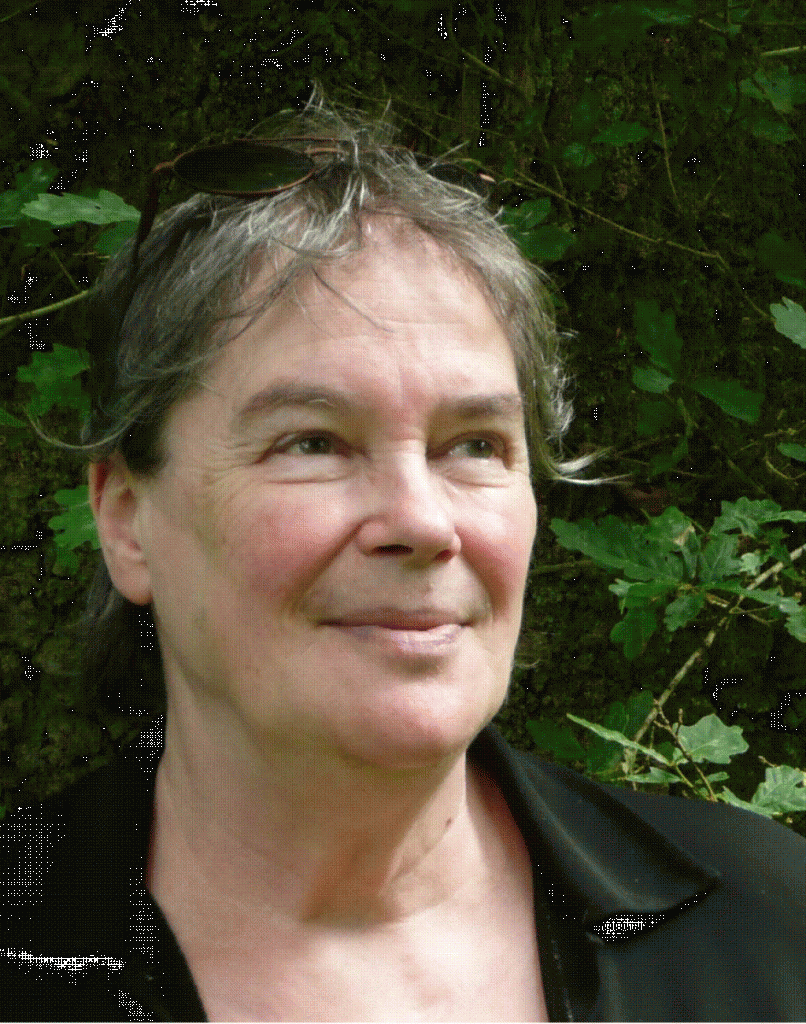 Vivien Jones
Vivien writes short stories, poetry and plays. A poetry chapbook, Something in the Blood, was published in February 08 and another, Hare,in March 08. Her first poetry collection - About Time, Too - was published
in September 2010
by Indigo Dreams Publishing.
She also won the Poetry London Prize that year.
She has twice performed as a Poetry Double with Jacob Polley and Jen Hadfield. She has just completed a short fiction collection on a theme of Women Amongst Warriors with the aid of a Creative Scotland Writer's Bursary, which will be published in the autumn of 2012. She is currently adapting two of the stories for theatre performance.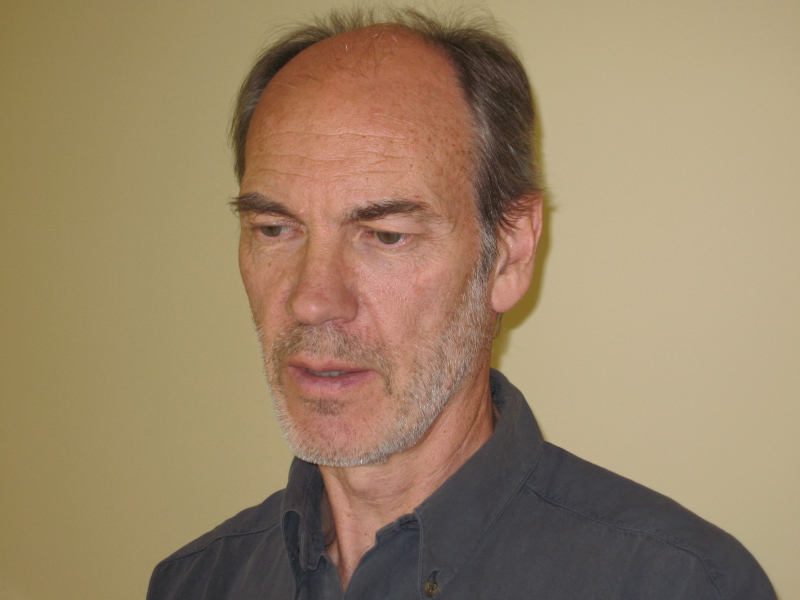 Angus Macmillan
Angus Macmillan was born in Lewis but has spent most of his working life, as a psychologist, in Dumfries and Galloway. He writes mostly poetry, and his work in English and Gaelic (his native language) has been widely published in various magazines and anthologies. His collection Life Lines was published by Markings. His recent work has involved collaborations with the writer and photographer Derek Ross, with three projects: Language and Light, Tidelines, and Beyond the Wall, yielding some fifteen exhibitions across the region and beyond.